So I'm going to regret this when it comes, but I'm ready for colder weather!!!!! I am thoroughly disturbed at the fact that we are in October and I haven't seen not one leaf change color, cold brisk air in the morning or long yoga pants and over sized sweaters. Instead i'm getting very green trees, hot muggy air and shorts and tank tops maybe even a summer dress here or there. I'm rolling my eyes typing this but I'm in need of a change. At this rate we are going to skip fall and jump right into winter. I don't even like the snow or the super super cold, but having fall prepares me for that. Since I'm ranting about what I want to come, here are somethings I'm looking forward to: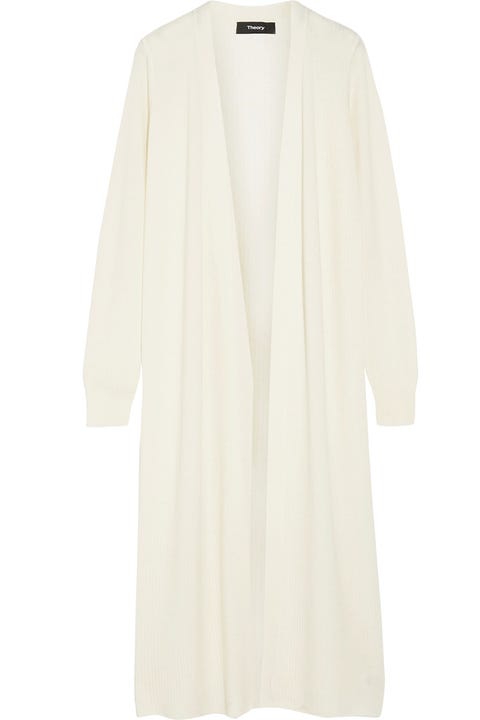 I am in love with this style of cardigan!!!!! Its long, its cute, and its cozy. The perfect cardigan to throw on around the house, or wear to run and errand. I'll have one in every color!!!
THIGH HIGH'S!!!!! who's wearing these beauties in 80 degree weather?? no one!!! I cant wait to bust these beauties out. MOTHER NATURE GRANT MY WISH.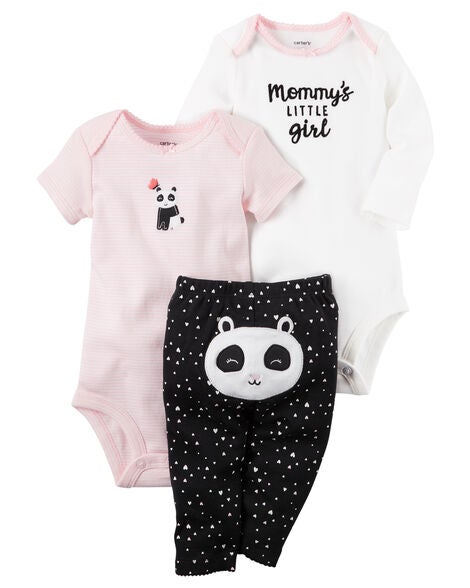 Can't forget about the little one! Baby fall clothes are so cute. I love the little sweaters, pants, and onesies they have. Carters is my all time favorite place to shop for the muffin. If you don't shop there I encourage you to.
Now that my mini rant slash wardrobe likes is over (lol) i'll move on with my morning. Until next time....
GOOD VIBES ONLY